THE EXPERIENCE OF A LIFETIME.
Looking for an unforgettable spearfishing experience in Los Barriles? Look no further! Our spearfishing charter is dedicated to providing you unprecedented access to premium game fish with a service level that creates lasting memories. It is our goal for you to get that fish of a lifetime and ensure your adventure is nothing short of exceptional.
Whether you're after the prized Wahoo in the shallow blue or a man sized Amberjack deep on the reef, our expert guides will be on hand help with your unforgettable catch. Book with the only spearfishing charter service in town.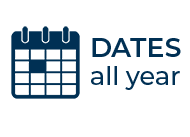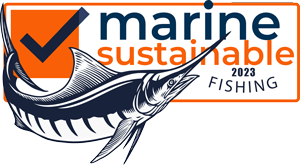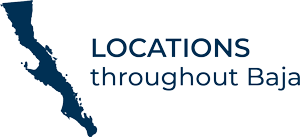 Non-guided
From $475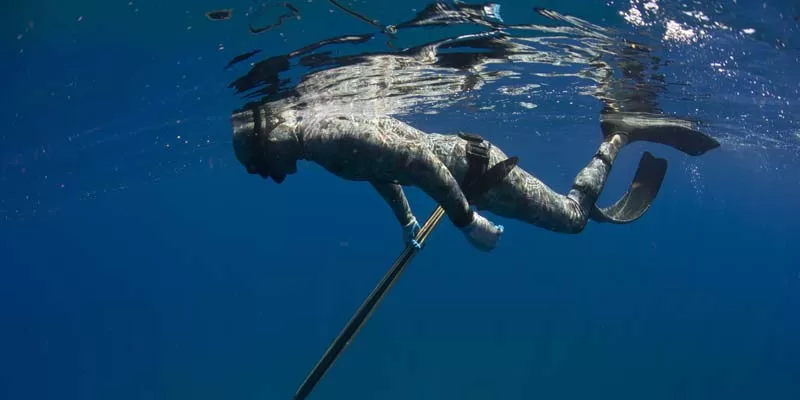 For divers with previous Bluewater experience who just need to be taken to pressure points to hunt their own fish. The captain knows all the spots to target the various species.
Find out more / See rates.
Guided days
From $575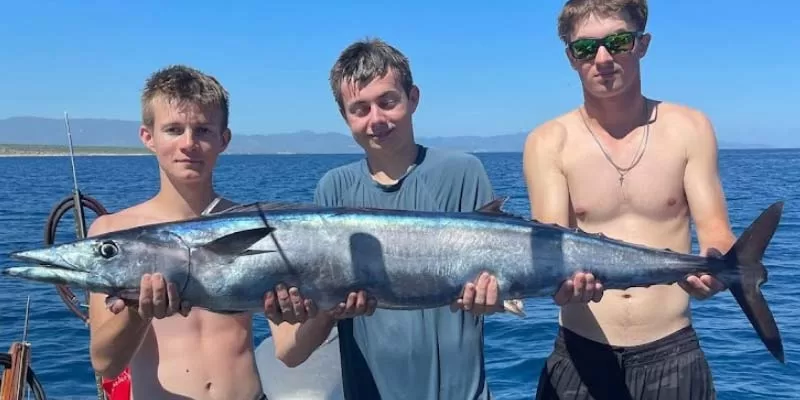 For those entering the intimidating world of Bluewater hunting, intermediates wanting to improve their techniques and skills or those simply wanting a dive buddy for the day.
Find out more / See rates.
More adventures:
Click a section for more info.