Hunt to survive in a remote uninhabited place.
Would you like to experience what it is to truly 'live off the land' on an uninhabited island?
We can arrange a genuine deserted island experience where we camp on one of the many uninhabited islands off the coast of Baja and eat only what we catch from the ocean. A true 'live off the land' experience, cooking everything over a crackling campfire.
This is a 2-3 multi-day adventure starting at a beautiful remote location where we set up basic base camp consisting of some tents, sleeping bags and plenty of wood for the fire.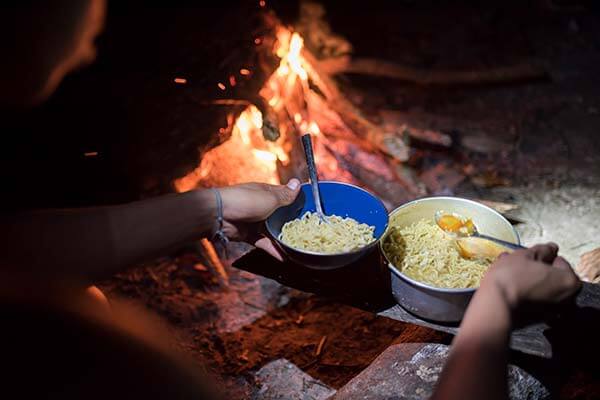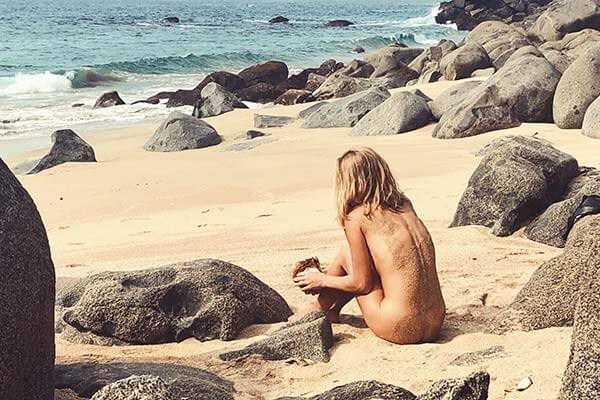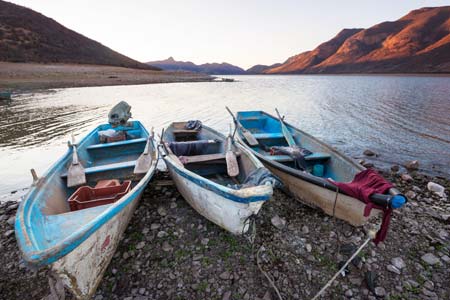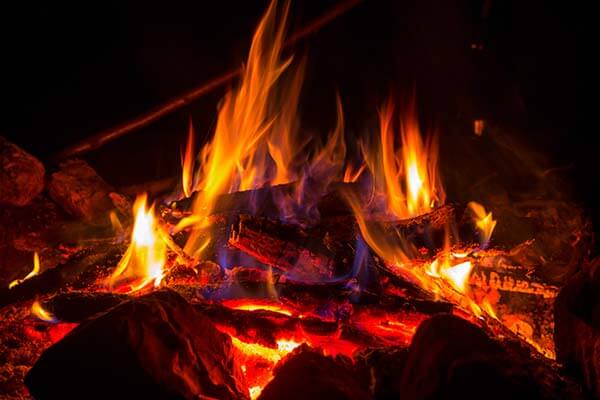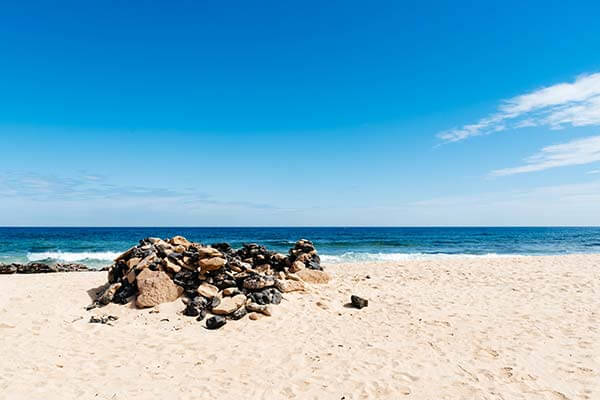 We'll each have plenty of water to see us through but if you want to eat, then that's very much down to you! The best thing about the remote islands is the untouched monster reef species! Out where the fishermen don't roam, they are left unchecked to grow and grow. Everything caught will be cooked on an open flame and I can assure you, no meal will ever taste as good as the one you have right here.
We'll of course have all the required emergency communication and first aid equipment but make no mistake about it, this is as close as it gets to experiencing the real thing.
During the experience we'll have plenty of time to coach and pass on knowledge should you want it. We can work on your freediving and your hunting techniques, we can spend time in the water looking for different species – or we can simply sit around the camp fire sharing stories while picking the last bit of meat off the BBQ'ed fish bones.
These trips are tailored to you and your expectations so get in touch and start planning a trip of a lifetime!
(Contact for quote based on your preferences)
Email:
hello@losbarrilesspearfishing.com