The ultimate in sustainability!
$225 pp, minimum 2 people, 4 hours
$30pp. for none diving feasters
Want to get back to basics and discover your inner hunter, gatherer? Then this is your chance!
In this unique, never to be forgotten experience day, we combine the art of self-sufficient food harvesting followed by traditional Mexican cuisine, all prepared on the beach by a local family chef.
That's right, we'll meet at one of the beautiful local beaches, spear some of the many delicious and sustainable reef fish, then head back and cook your catch by the ocean using traditional Mexican techniques and recipes. This really is the perfect day out and one that very few people get to experience.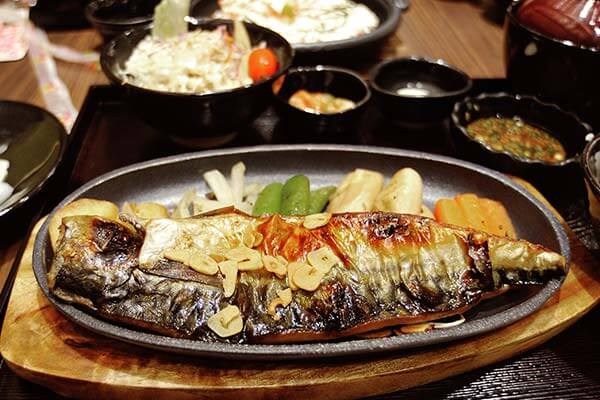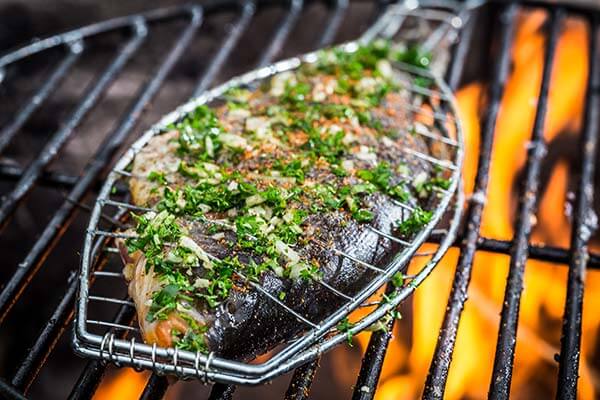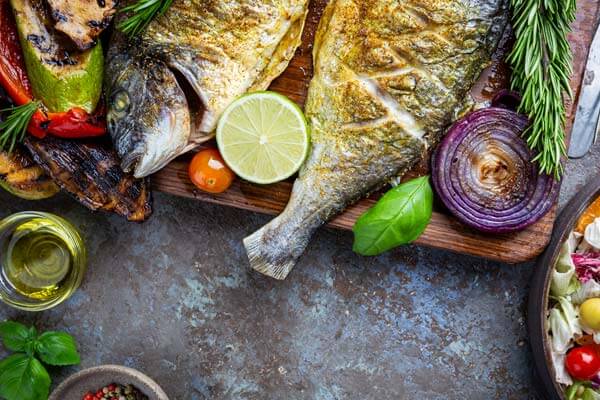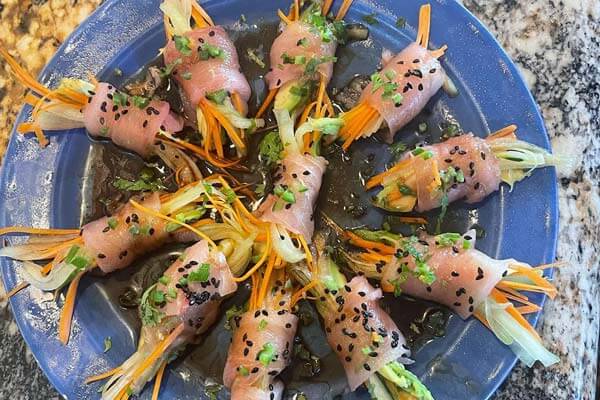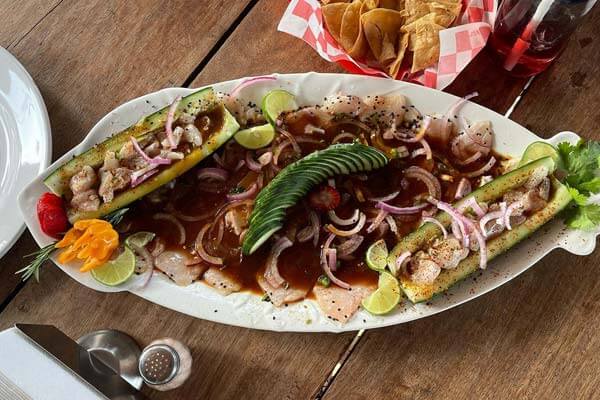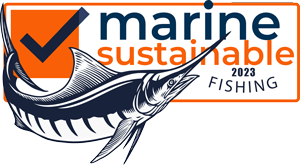 The spearfishing
It begins with meeting your spearfishing guide. We go over some safety aspects, describe what to expect and then get you geared up.
As tradition dictates, we'll all head out with band powered, pole spears like our ancestors (aside from the bands – we're cheating just a little!). You'll be kitted out with snorkelling gear and free dive fins, as all the food will be taken using nothing more than your breath hold spearfishing techniques.
After some expert tuition you'll surprise yourself with how self-sufficient you have become in such a short space of time!
We'll show you some basics on how to duck dive, equalise and hold your breath efficiently to hunt. The diving will normally all be less than 4 meters – often half of that. This is a great depth to give you a true sense of adventure without being particularly strenuous.
The guide will help you identify the different species – the tasty and sustainable ones – while pointing out the fish best left alone.
Should the guide need to fill any gaps in the harvest for the feasting session, they may patrol the reef with you and help in the hunting.
However, based on past experience and the abundance of delicious reef fish, we expect you to be providing the lion's share of the food!
Once we've had a nice snorkel and hunt, we all head back to the beach for the second part of the experience – it's time to dine!
The feasting
Back on firm terra firma, it's time to rejoice in the success of the hunt. With ear-to-ear smiles, we'll exchange stories of the beautiful reef and the adventures we just had.
More importantly, it's time to indulge in some delicious Mexican cuisine prepared using traditional techniques and ingredients by born and raised locals whose family routes are tided as deeply into Baja as the fish surrounding it.
The dishes will vary from session to session based upon what locally sourced produce is available on the day. Preparation of the food can range from sashimi, sushi and ceviche alongside an option or two cooked on a pile of crackling BBQ coals.
This really is a very special day to remember and makes an ideal gift or birthday present (Gift vouchers available by request).
The experience lasts around 4 hours. While we'll have ice cold drinks available for purchase, please bring plenty of water to keep hydrated and kit out ready for the blazing Baja sun. Also remember your towel for when you get back!
While we need a minimum of 2 people to make the experience days viable, this doesn't mean you need to find that extra person if you are on your own. Just get in touch and we'll find you group to join.
Groups sizes are normally between 3 and 6 people. If you would like a private group of just your family and friends, let us know your requirements and we will cater for your ideas.
CLICK HERE FOR RATES